Lamar Ajyad Hotel is located on Ajyad Street, a few minutes away from the Holy Mosque. The hotel has 429 rooms and suites equipped with the best modern furnishings to properly suit the needs of our guests

Laundry Service

Room Service

Restaurant Service
Free Internet

Free Parking
Haram Transport
Neat and Clean rooms with all the items.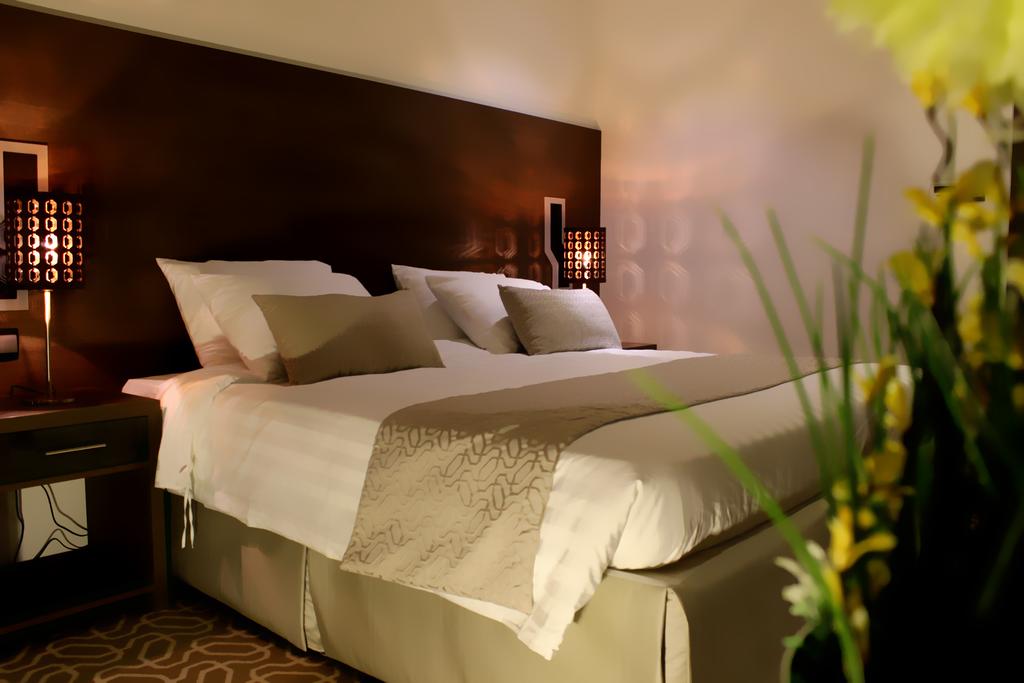 King Bed
Double bed
Triple Bed
Quad Bed
Restaurant
Facilities at Lamar Ajyad
Lamar Ajyad Restaurant serves a variety of dishes from the most famous international cuisines, by a group of the best chefs
Café
Located on the ground floor next to the hotel entrance, the café serves fresh, quick baked goods and delicious desserts, with hot or cold beverages combining East or West.
Transport
Haram Transport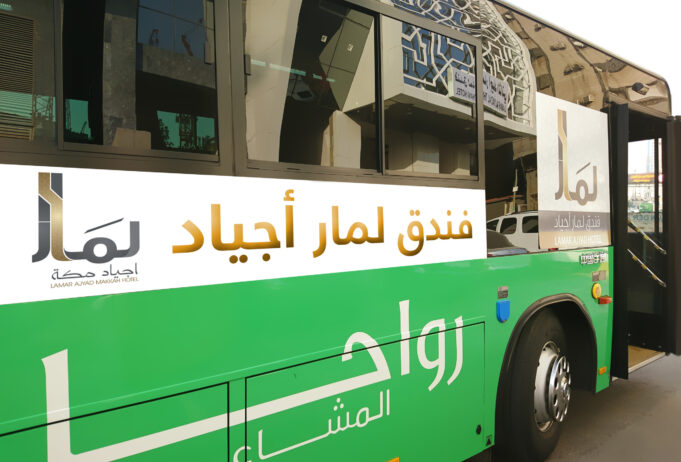 Masjid
Haram Transport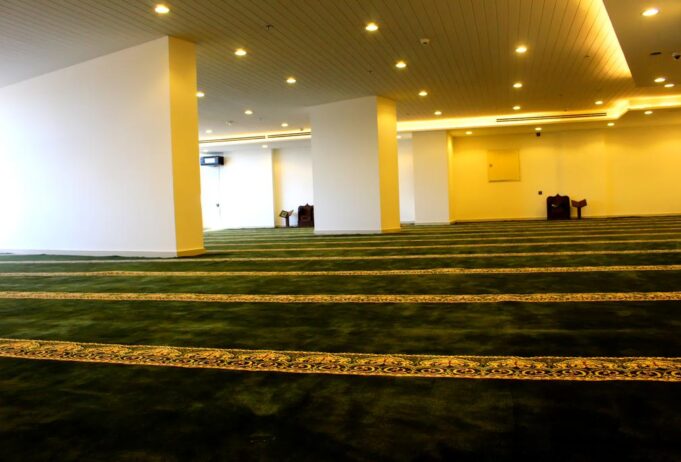 Depicter cache hit.
Location .
Hotel Lamar Ajyad,Ajyad St, Ar Rawabi, Mecca, Saudi Arabia .
Postal Code :- 24234